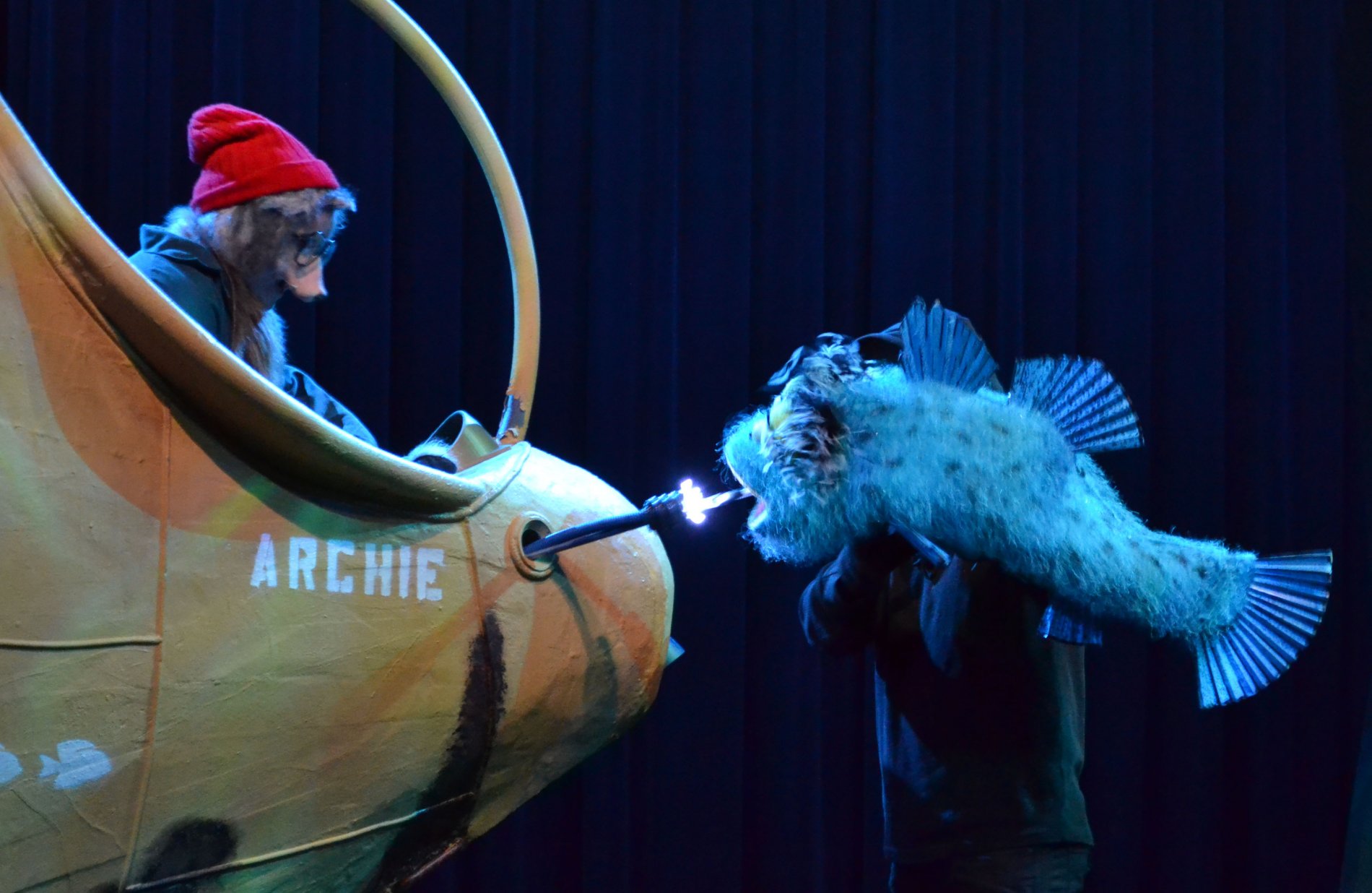 Recent Production: Josephina Jordan, Junior Underwater Explorer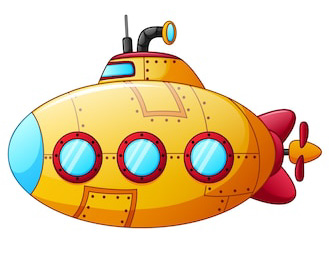 Josephina Jordan, Junior Underwater Explorer and the Mystery of the Plastic Fish is a children's theater play written in collaboration with the Oregon Coast Aquarium. This puppet based spectacle explores the problem of plastic pollution in our oceans through the eyes of 12 year old Josephina Jordan, the youngest member of the International Association of Underwater Explorers. Jo Jo and her first mate, Archibald Otter, search the depths of the deepest oceans in their submarine, Big Tuna, in hopes of finding the source of a mysterious diease. This disease is causing all the ocean life to transform into solid plastic. Will they find the source of this plague? Will they find a way to transform the ocean life back to their natural state? What will they discover on their journey?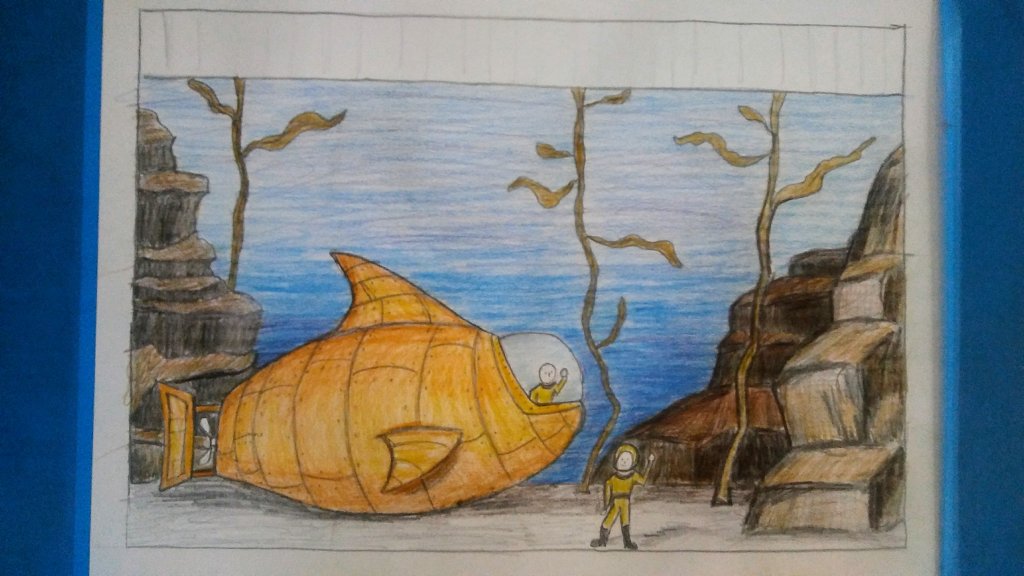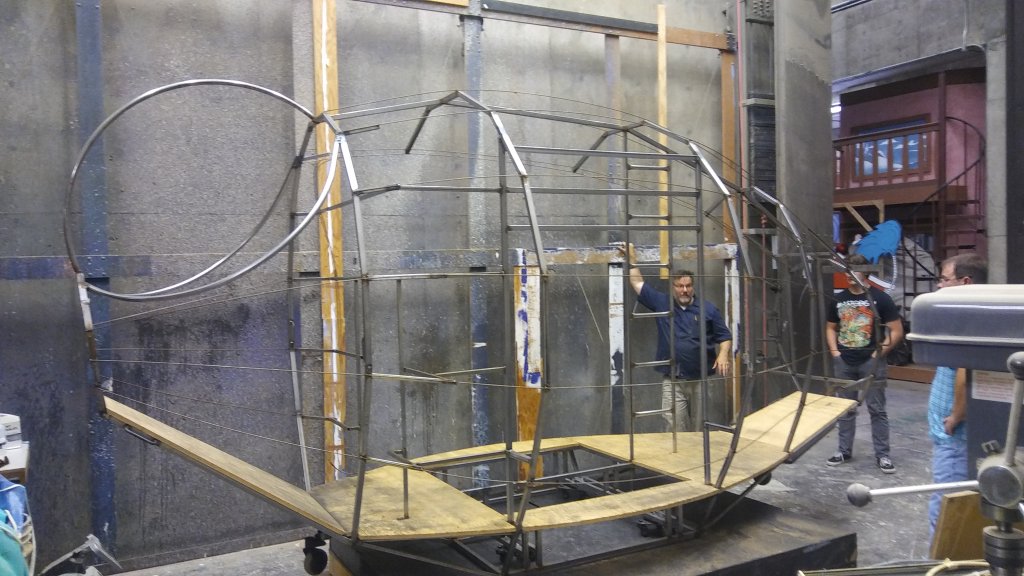 LEFT: Concept sketch of Big Tuna Jo Jo's submarine.

RIGHT: Steel skeleton of Big Tuna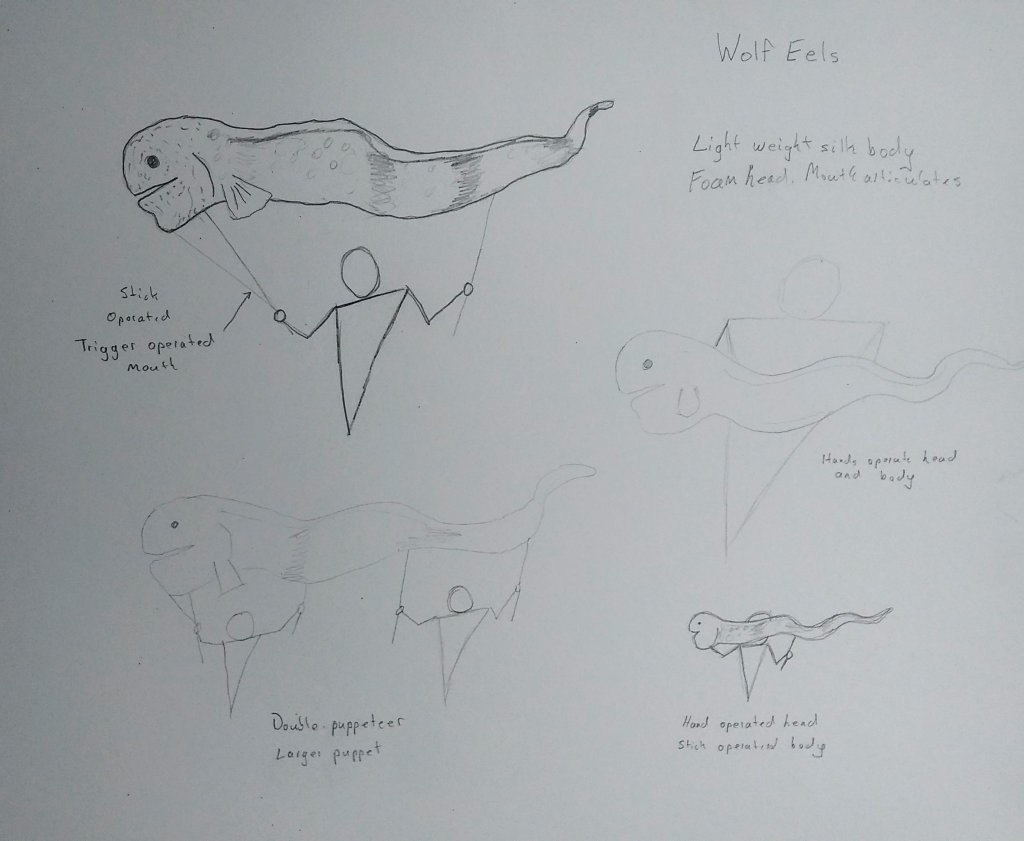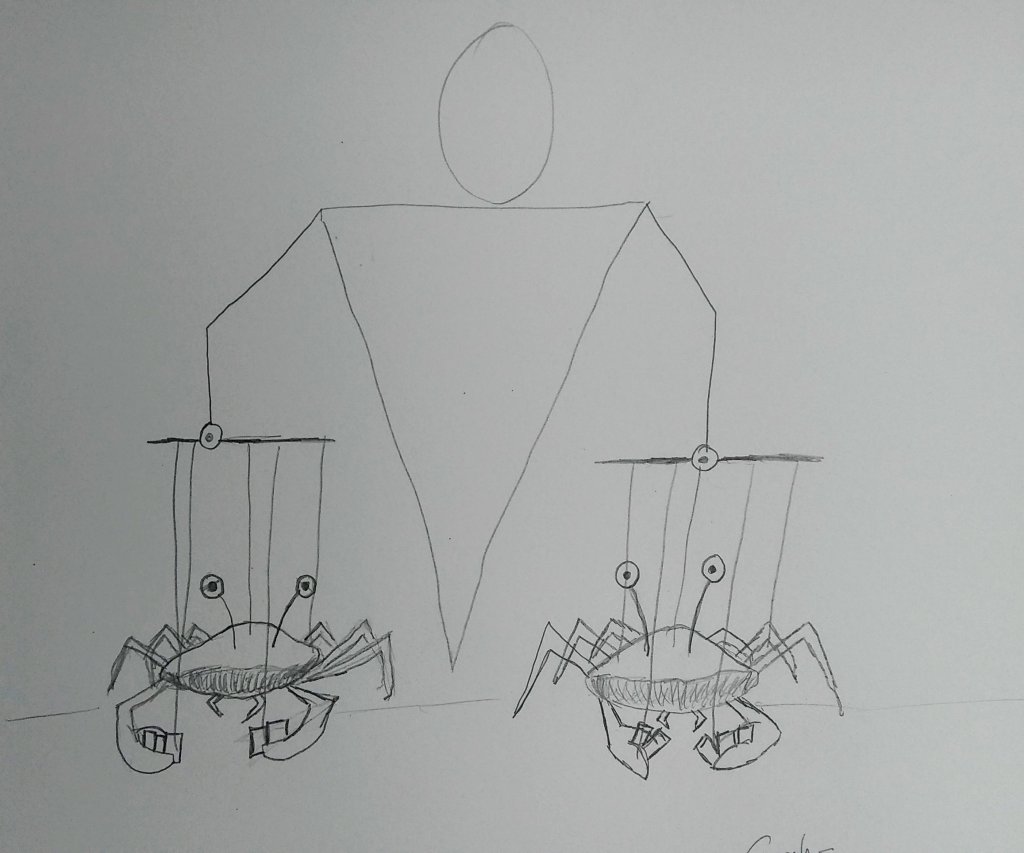 LEFT: Concept drawing of Wolf Eel puppets.

RIGHT: Concept drawing of Dungeness Crabs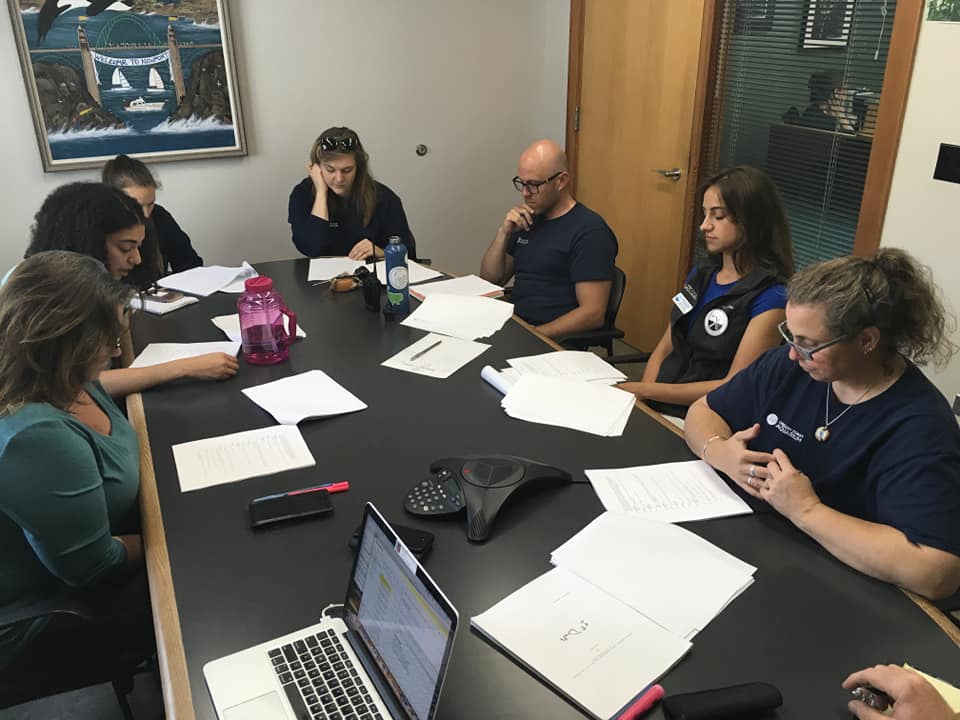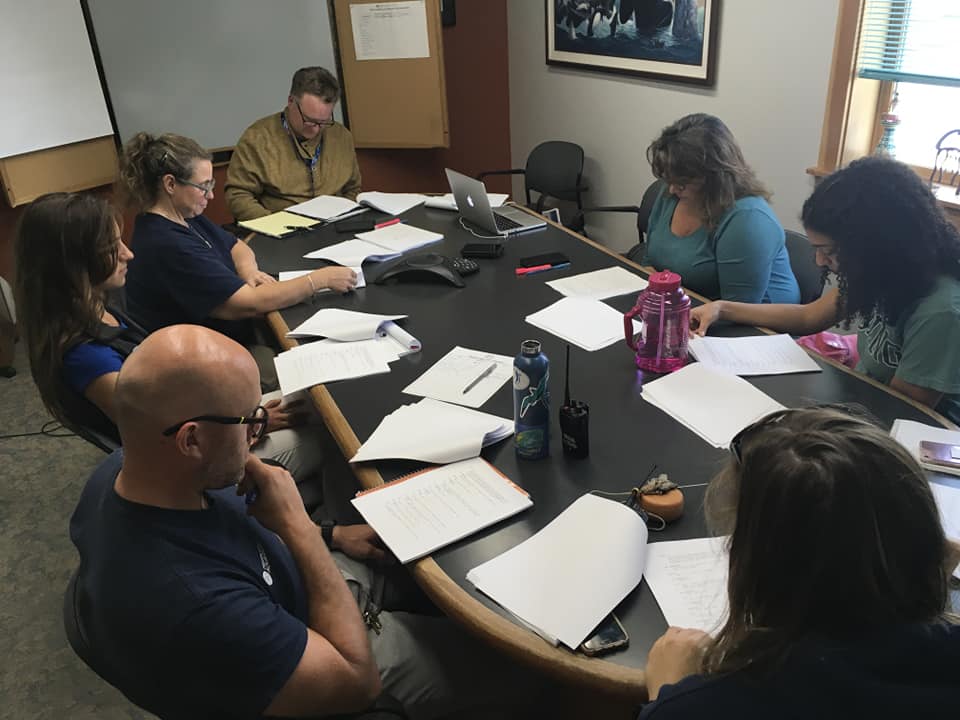 First Readt hrough of the play with aquarium staff.