Home
Welcome to Sanctuary Stage, a community outreach program of the Linn-Benton Community College Performing Arts Department. Our projects focus on creating original plays through Devised, Applied and Community Engaged Playmaking platforms. We strive to promote diversity, social justice and awareness. Our projects often focus on,

but not limited to, the stories of micro-communities found within the greater Willamette Valley Oregon.



Current Project: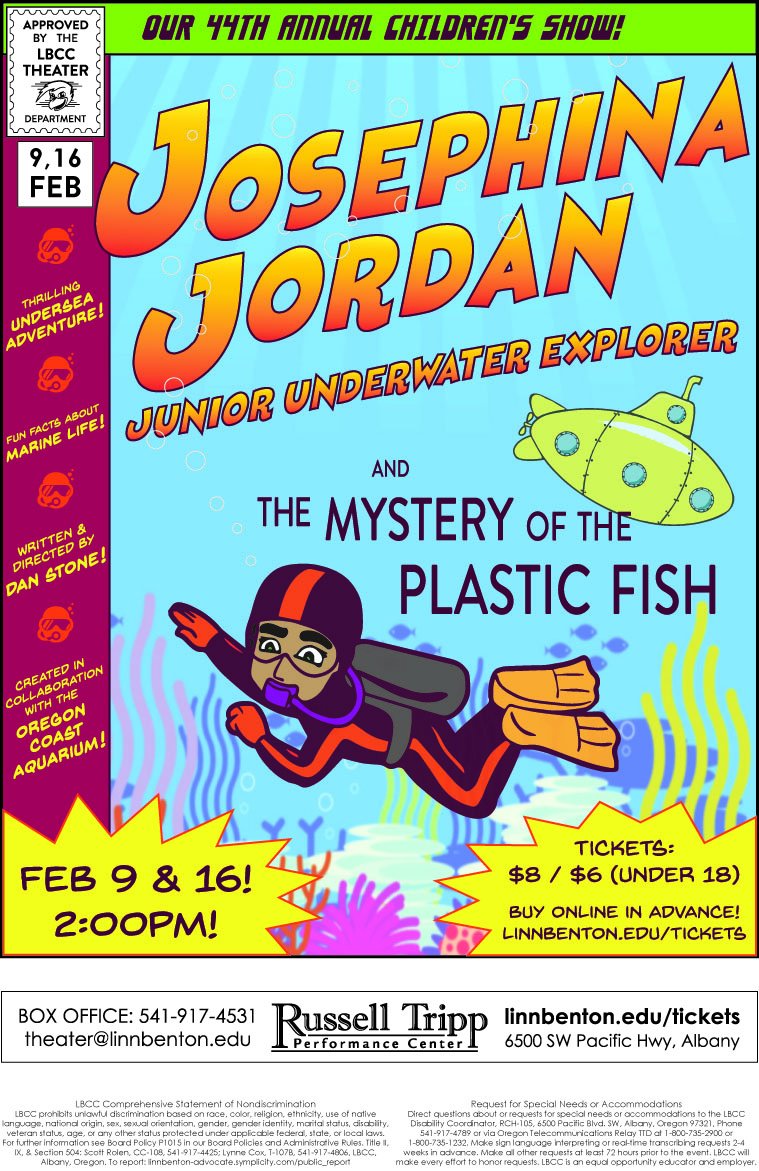 Performances: February 9th through 16th
Weekday 2/per day: Tues/Thurs. 10am and 12:30pm
Weekend: February 9th and 16th at 2pm
We are excited to announce our new community partnership with the Oregon Coast Aquarium! Through our partnership and collaboration, we have created a children's play that explores the problem of platic pollution in our oceans.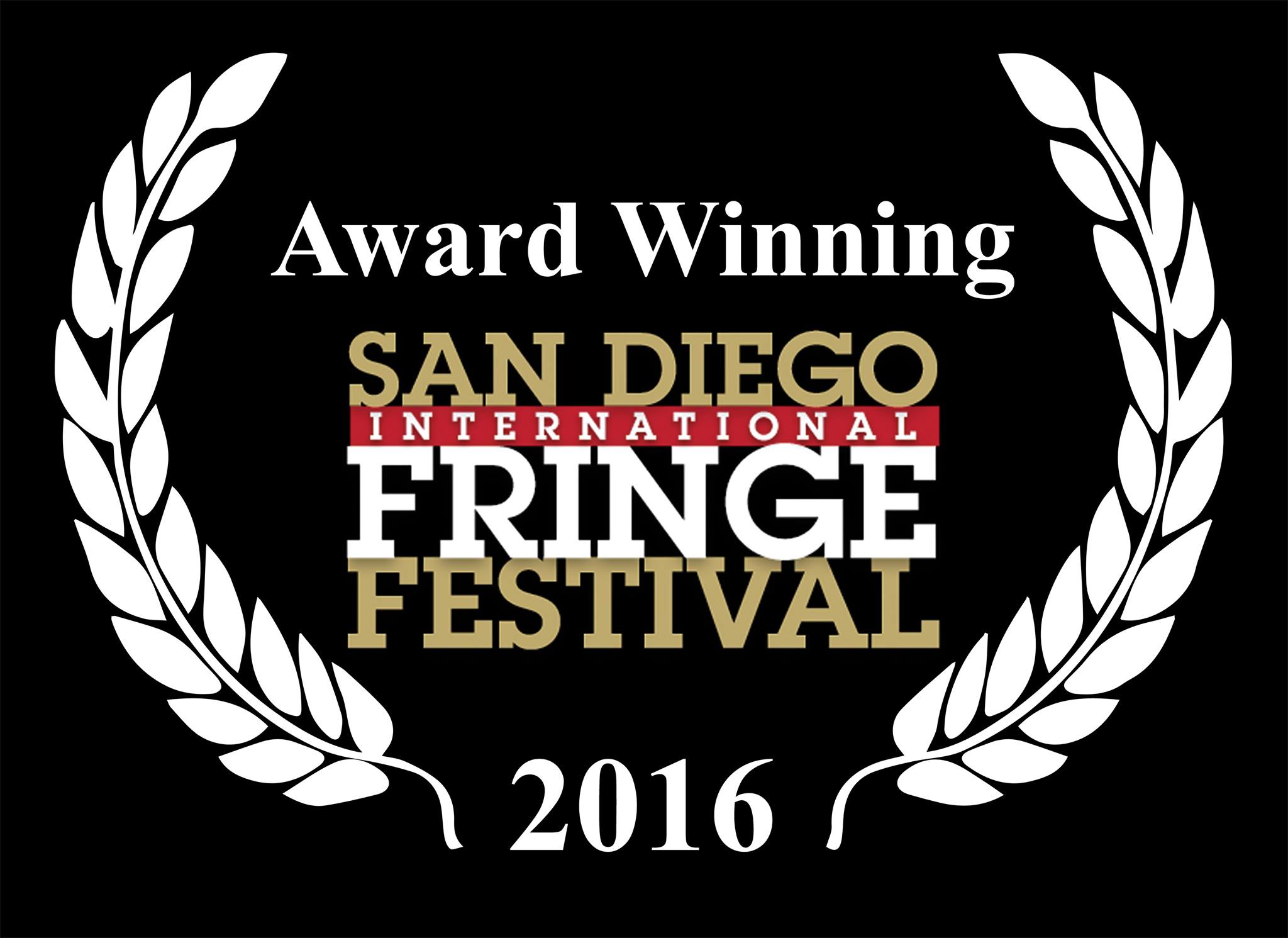 San Diego International Fringe Festival Awards for the orginal play, I Got Guns, a saterical look at US gun policies. Out of over 90 other theater companies from around the country and the world Tinamarie was awarded Best Actor in a Comedy and Dan Stone won Best Director!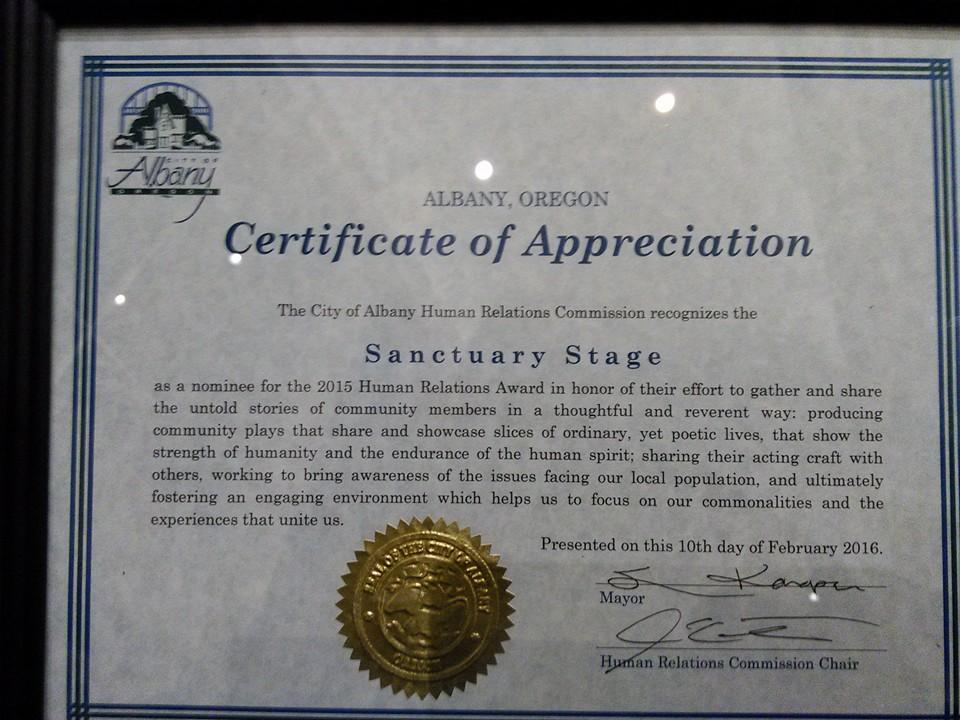 The City of Albany's Human Relations Commission recognized Sanctuary Stage for its efforts to gather and bring the untold stories and issues facing the local population.

At LBCC's 7th Annual Unity Celebration Awards Ceremony, Sanctuary Stage was honored for promoting diversity and social justice.